Limited Availability
Get Your First Hour of LSAT Tutoring for Only $49.
Sign up to get your first hour of private tutoring for only $49 $250.
As a bonus, we'll also send you our
Free LSAT Success Kit
.
✓ The Road to 180 eBook:
The Ultimate LSAT Guide
✓
1 Official LSAT Practice Test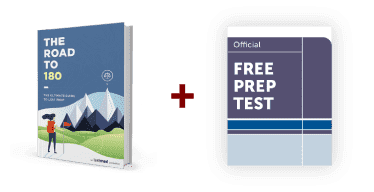 Getting into law school doesn't have to be a struggle.
Leave the guesswork out of how to approach the LSAT and improve your score. Our private tutoring gives you the fastest path to the law school of your dreams.
99th Percentile Tutors
Thoroughly vetted to ensure you get the best tutor.

Personalized Study Plan
Tailored for you to maximize your scoring potential.
Flexible & Convenient
Meet from anywhere over the phone or via video conferencing.
Learn with tutors who are a cut above the rest.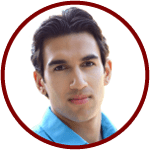 Ravi
Score: 180
Ravi Reddy received his B.A. in sociology from Pomona College in 2013, where he graduated cum laude. Before beginning his LSAT prep, Ravi took a practice LSAT as a diagnostic and scored a 159. After several months of studying and countless hours in the library, he scored a 180 on the July 2018 LSAT.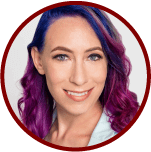 Jelena
Score: 178
Jelena took the June 2017 LSAT, partly out of curiosity about the legal profession and partly because she developed a serious Logic Games addiction after her initial diagnostic. After three months of self-directed study, Jelena achieved a score of 178.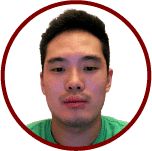 Shunhe
Score: 180
Shunhe Wang is a senior at Yale studying Ethics, Politics, and Economics. His first practice test score was in the mid 160s and studied until he raised it to a 180 on the December 2018 LSAT. He has worked before as a tutor for other standardized tests, such as the ACT, SAT, and SAT subject tests.
Study proven strategies and techniques.
Choose from flexible tutoring packages for all needs.