Whether you?re about to embark on your 1L, 2L, or 3L year, you?ll need plenty of supplies. We?ve rounded up 12 essential must-haves to keep your student life organized, energized, and stylish. We?ll also cover some general tips on preparing for law school, so you can trust you?ll be as prepared as possible!
1) Inspiring Reading Material
If you?re about to start law school, you know that a lot of reading awaits. Before you have your nose buried in textbooks and briefs, read one of these books to get you excited and prepared for the journey ahead: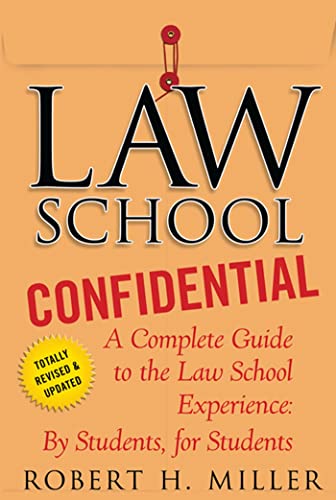 Law School Confidential: A Complete Guide to the Law School Experience By Students, for Students is written by law students for law students. In this book, recent graduates impart wisdom about financial aid, exam strategies, getting a clerkship, passing the bar, and more.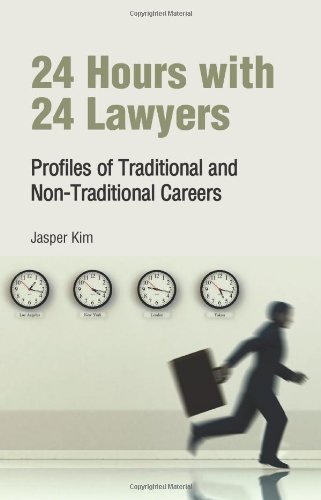 24 Hours with 24 Lawyers: Profiles of Traditional and Non-Traditional Careers takes readers on an interesting ride-along for a day with 24 differing lawyers. Prospective law students will get to see what various career paths await them and what exactly a career in law looks like from the day-to-day.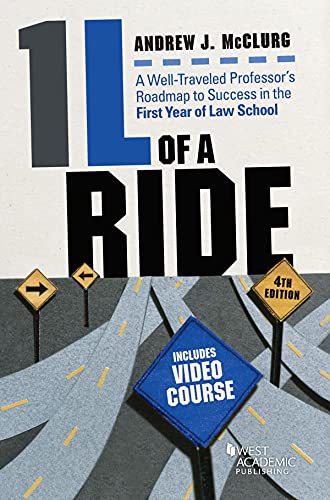 1L of a Ride prepares incoming 1Ls by exploring common law student anxieties, the 1L curriculum, and helpful study tips, as well as examples of documents, exam questions, case briefs, and course outlines.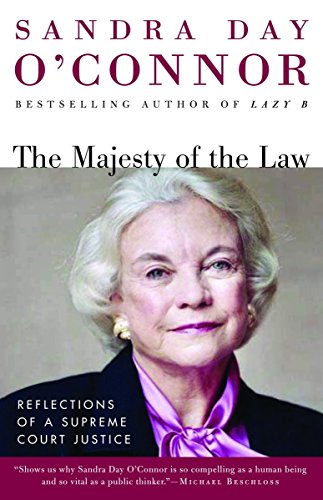 The Majesty of the Law will remind students that on the other side of law school awaits a legal system on which you can have a remarkable impact, like this book?s author and the first female Supreme Court Justice, Sandra Day O?Connor. In The Majesty of the Law, O?Connor explores her life on the bench and the evolution of the court system.
2) A Sturdy Backpack or Tote
You?ll need a strong backpack or tote that can hold your books, laptop, notepads, and more. Consider these options: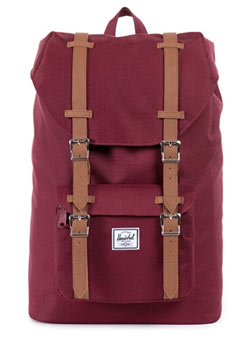 This backpack is stylish and professional, making it a great pick for law students who need a bag that works in class and court. It comes in blue, grey, black, and red with contrasting rubber, leather-style straps for a chic accent. The backpack features a padded and fleece-lined 13-inch laptop sleeve, a front pocket with a hidden zipper and key clip, as well as a media pocket that has a headphone port.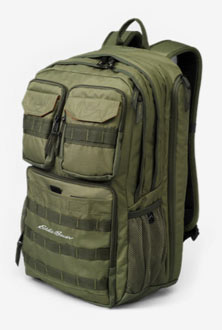 This backpack features six front pockets, two main compartments, two side mesh pockets, a hydration sleeve, air mesh shoulder straps, and a back panel for comfortable wear. A 15.4? side-accessible laptop compartment makes stow-and-go simpler than ever. At $90, this is the perfect backpack for any student who is very organized or who needs help getting organized.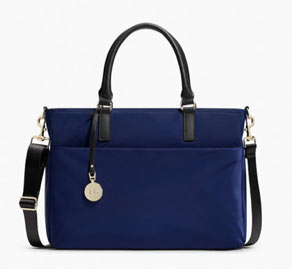 This tote is perfect for any stylish law student. It includes a padded laptop compartment, a water-resistant exterior, multiple areas for storage?including a separate compartment for shoes, strong leather handles, and a removable messenger strap. This is a durable and professional bag that will last throughout law school and follow you into your new profession. It retails for $378, but savvy shoppers can often grab it on sale, depending on the time of year.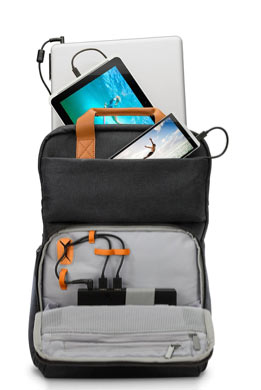 This backpack from HP includes a battery charging port compartment with cable management ports designed so you can power all of your devices on the go. It has theft protection with a built-in anti-RFID compartment and a locking pocket. This is the perfect backpack for law students with multiple devices they need to have charged and protected.
3) A Water Bottle
Stay hydrated in class, in the library, and during exams by keeping a water bottle on hand at all times. These water bottles will keep your thirst quenched and your style game on point: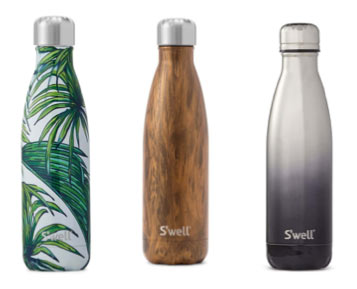 Swell® water bottles come in a variety of styles that can reflect your personality or bring a much-needed pop of color or serene pattern to a stressful class or study session. Made of triple-walled stainless steel, Swell bottles don?t sweat, so you?ll never be annoyed by soggy notes or papers ever again. Swell bottles are designed for any temperature beverage and can keep cold drinks cold for up to 24 hours and hot drinks warm for up to 12. The original design comes in three sizes: 9, 17, and 25 ounces.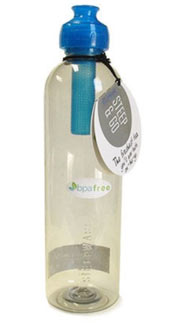 The Everest Tea Tumbler is perfect for any law student who wants tea on the go. Simply mix tea leaves and water, wait 10 minutes, and you?ve got a perfect 22-ounce cup of tea. The Everest Tumbler is leak-proof and works for both hot and cold brews.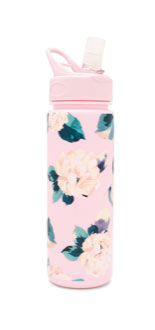 This water bottle from BAN.DO comes in a fun design that encourages you to drink water throughout the day, which is a necessity for the busy student who can sometimes get caught up in schoolwork. It?s the perfect choice if you?re looking for something to swig in class and at the gym. The acrylic bottle holds 24 ounces.
4) Printer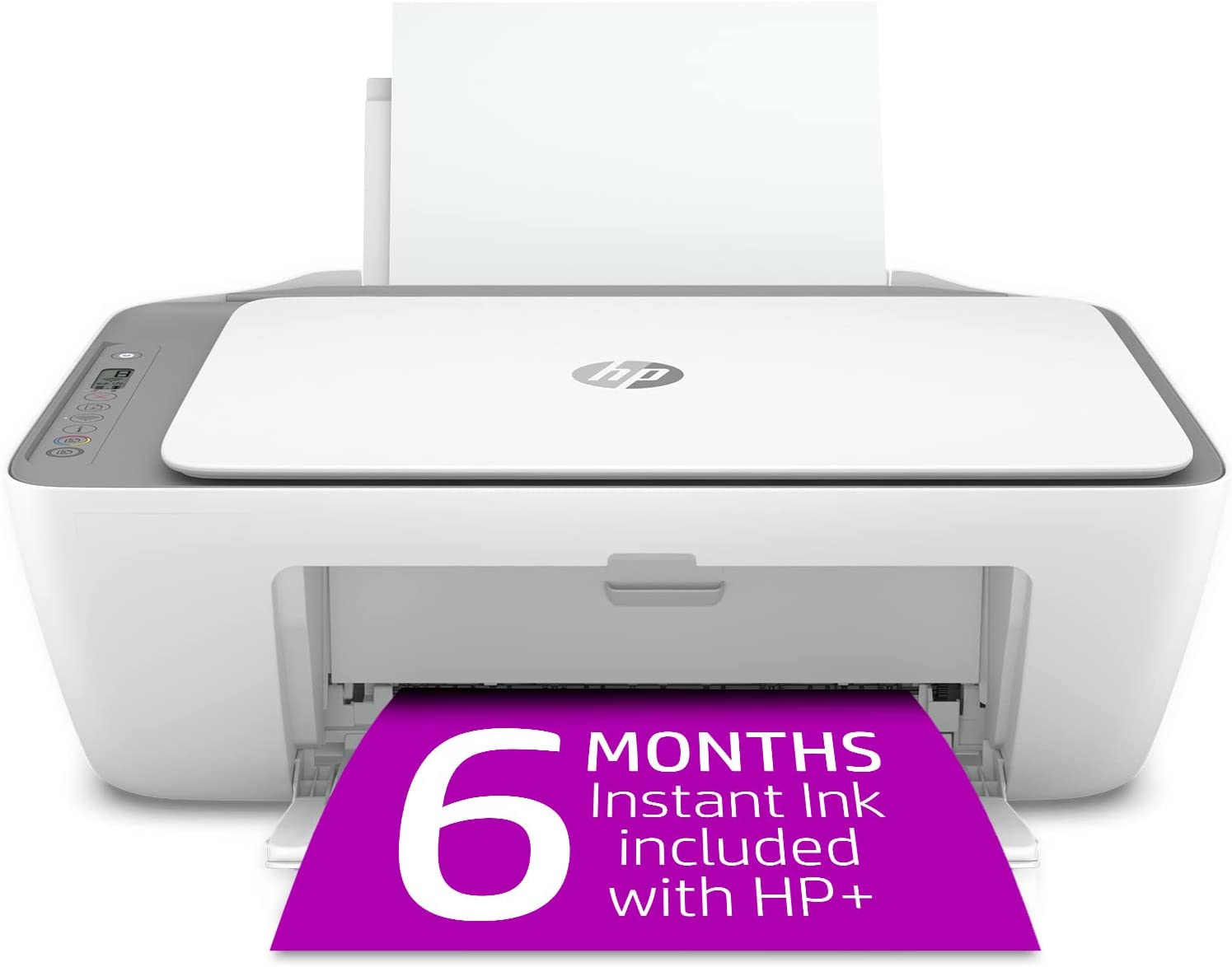 While there are some places around campus where you can print things (typically for a fee), it can often be a hassle, and you?ll be wishing you just had your own printer. This one from HP can print, copy and scan and is smart-app enabled, so you can even print from your phone. It includes starter ink in black and color, so you?ll be ready to print right out of the box.
5) Portable Wi-Fi Router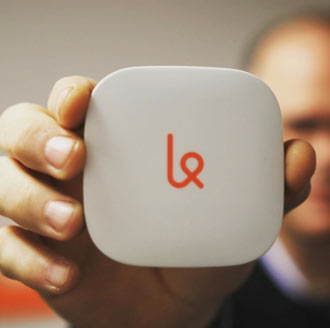 When you?ve got a test coming up, and the internet?s being slow, save yourself hours of frustration with your own portable wi-fi router. Consider the Karma Mobility Wi-fi Hotspot. At just 8.8 ounces, it?s small enough to fit in any bag, boasts 8 hours of battery, and guarantees a fast internet connection wherever you are. You can even connect up to 15 devices at once, including streaming devices.
6) Binders and Folders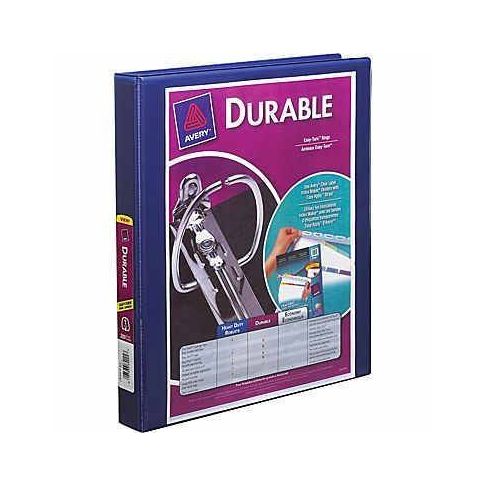 Even though we?re in the digital age, in law school, there?s still always going to be lots of papers, whether it?s printed notes, exam sheets, etc., and it?s especially important that you keep it all organized. Students who show up organized and prepared show their potential professionalism, especially if they?re a prospective intern. So you?ll definitely want at least a few three-ring binders and several folders handy.
7) 3-Hole Punch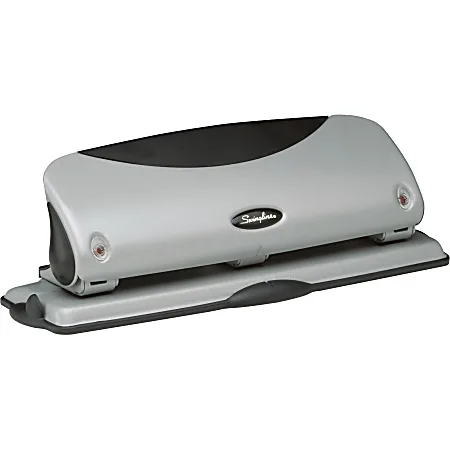 A three-hole punch is crucial for keeping all of your papers organized neatly in a binder. This hole punch from Office Depot is simple and made to last. Sure, you can find them around campus or in an office, but having your own hole punch is a time-saver, keeps you organized, and you?ll have it for a lifetime.
8) Highlighters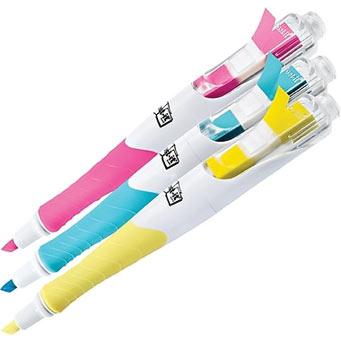 You?ll be reading a lot in law school, so you?ll need plenty of highlighters to ensure you?re an active reader. Opt for the Post-It® Flag Highlighter 3-pack from Staples, which combines post-its and a highlighter in one ingenious instrument.
9) Paper Clips and Binder Clips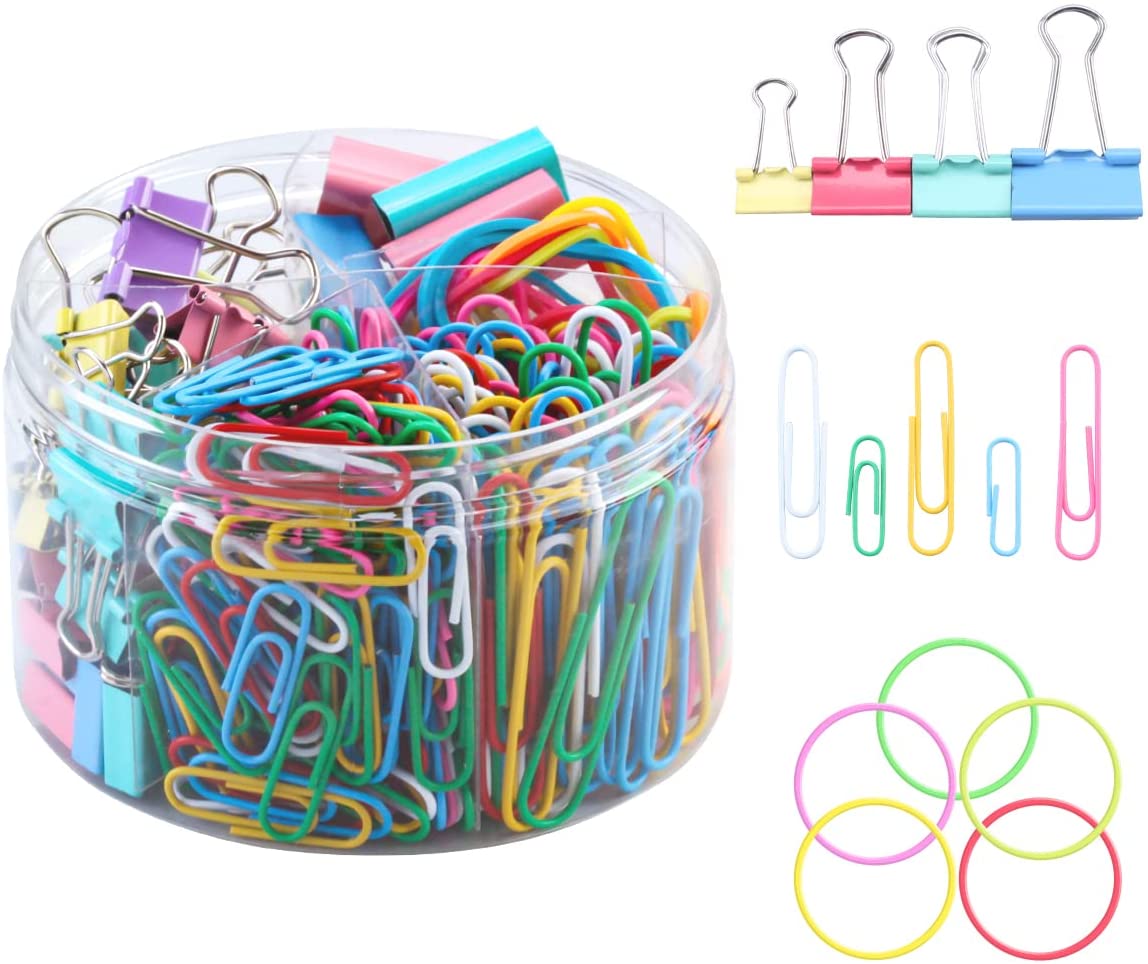 Keeping all of your loose papers together is a necessity. This set of paper and binder clips (it even includes rubber bands) is colorful and already comes in a neatly organized tub.
10) USB Drives


For all your papers and files, keep a USB drive on hand to back up your work.
This cassette tape USB, this lipstick tube USB, and this wooden USB drive are all ways to bring a little fun or sophistication to your insane workload.
11) An Organization App
To stay on top of your coursework and life beyond the classroom, download an organizational app to help. Try one of these: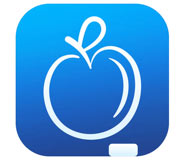 iStudiez Pro Legendary Planner will help you organize your schedule, keep track of homework assignments, and track your grades.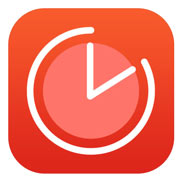 Be Focused divides your tasks into timed increments and builds in short breaks to keep you realistically on track and engaged.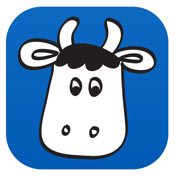 Remember The Milk remembers your to-do list, so you don?t have to, sending you reminders for your tasks and planning the best way for you to get everything done on time.
12) Stress Relievers
While it may be tempting to only think of practical, work-related tools for law school, it?s equally important to have the supplies you?ll need to relax and unwind! Not only will this do wonders for your well-being, but it will always help you be more productive, retain information better, and stay focused.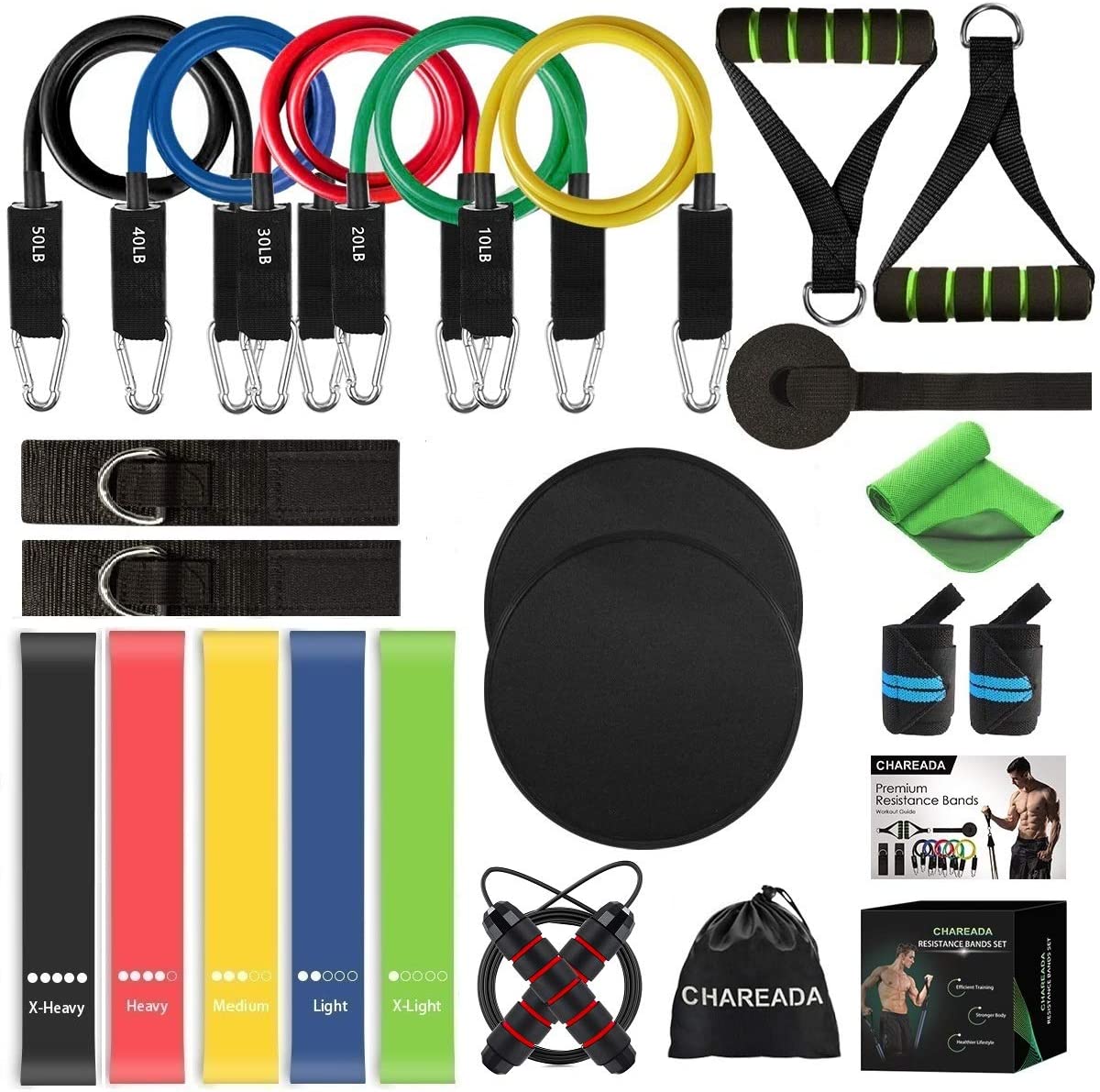 A workout kit can be a great way to relieve stress, stay healthy, and burn off nervous energy while you study. These resistance bands can make it easy to perform a variety of different exercises in tight places, including your dorm room!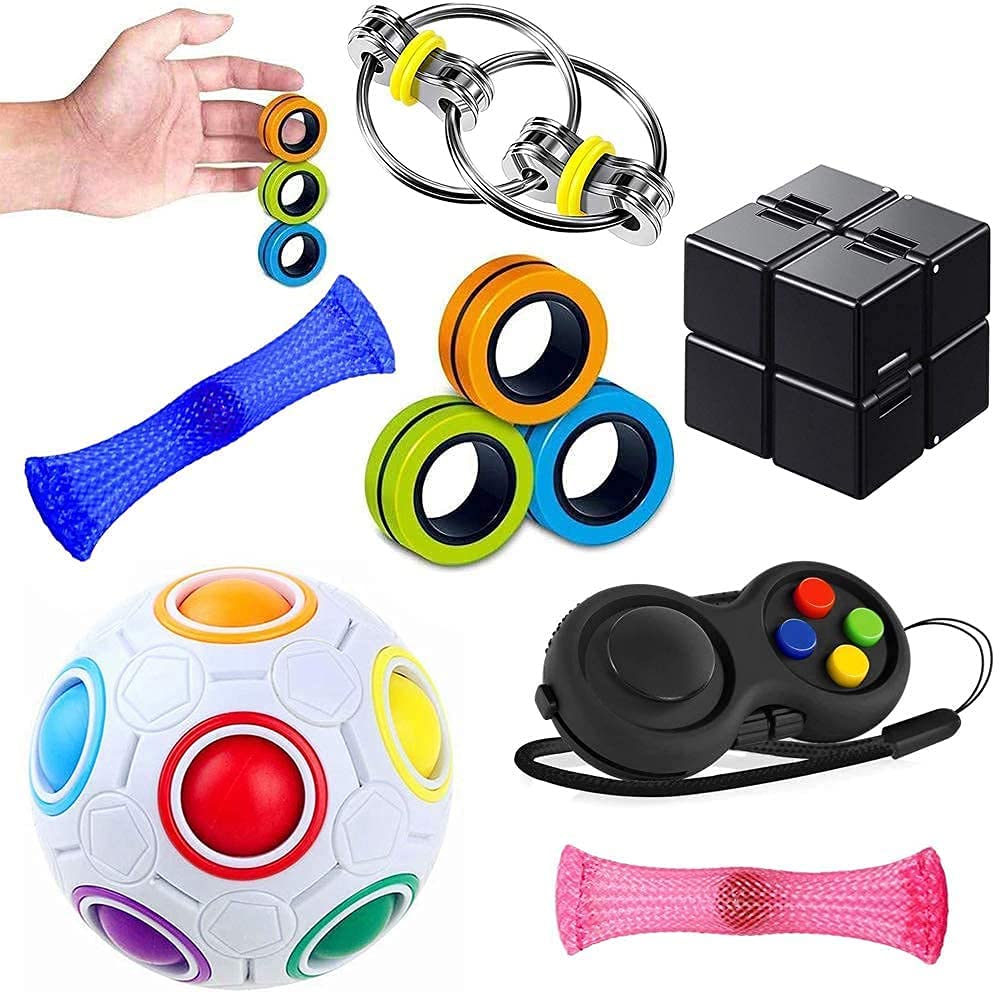 Fidget toys can do wonders for your mental state, and can even help improve your focus and performance when studying or taking an exam.
After a long day of studying, tea can be the perfect way to wind down. This relaxation tea set includes a blend for stress relief, one for encouraging restful sleep, and classic, cozy chamomile.
Tips for Preparing for Law School
No matter how eager you are to start law school, it can still be a stressful and sometimes overwhelming task to take on. But keeping these tips in mind will help make your school year as enjoyable and educational as possible:
Remember Your Goals
It?s much easier to commit to hard work if you know what the point of it all is in the end. Keep your motivations for attending law school in mind; you may even want to write this down and keep it somewhere that you?ll see it repeatedly.
Work on Your Soft Skills
Academic prowess isn?t the only thing important to succeeding in law school ? or in the legal career itself. You?ll also want to work on your interpersonal skills, like communicating clearly, listening well, collaborating in groups, or handling conflict. These soft skills can be what truly sets you apart from the rest of your class.
Budget Before Class Begins
You don?t want to suddenly be surprised in the middle of term by the realization that you need a part-time job (or a better-paying job). Make sure you budget for things beyond just tuition and books, including food, nights out, clothes, dorm décor, and personal medical or hygiene supplies. That way, you?ll be certain you?re truly prepared before the school year starts.
Start Building Good Habits Now
This can include practicing focused reading, setting aside time each day to study something (whether law school-related or not), making sure you get enough sleep, waking up at the time you?ll need to for your classes, starting to exercise, etc. That way, when your semester starts, you?ll have already begun turning these habits into well-established routines.
Our Ruling: These Law Student Necessities Will Help You Succeed
There?s no denying that law school is a (worthwhile) challenge. But with the right supplies, you can be more prepared, feel less stressed, and be ready to study as hard as you need. That way, you?ll be able to truly focus on your studies and make the most of your education.
Whether you?re buying for yourself or the special law student in your life, we hope this guide has helped make getting ready for law school as simple as possible!