Earn Free Access to BarMax — The Prep Course with the Highest Pass Rates
BarMax is looking for passionate students to help spread the word about the benefits of using our course to prepare for the bar exam.
By becoming a BarMax Campus Representative, you can save your classmates a ton of money on bar review and help ensure that they pass on the first try!
You'll be eligible for the following perks and discounts:
---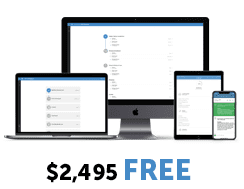 Free and Immediate Access to BarMax.
As a campus representative, you'll need to be confident and knowledgeable about BarMax. Unlike other companies, we offer free access to our course as soon as you join our team, and guarantee your access until you pass.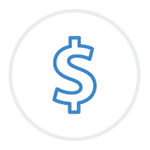 Compensation.
Student life is expensive. We offer our representatives real compensation when you generate interest and enroll students at your school in our course.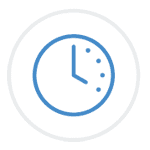 Low Time Commitment.
No "busy work." Our program is designed to take up as little of your time as possible, and we will provide you with all of the resources you need to succeed.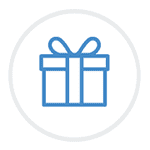 Extra Perks
Throughout the year, we will offer extra perks including but not limited to:

Free lunches
Bonus gifts and swag
Exclusive discounts on writing revisions and tutoring hours
Features Designed to Help You Pass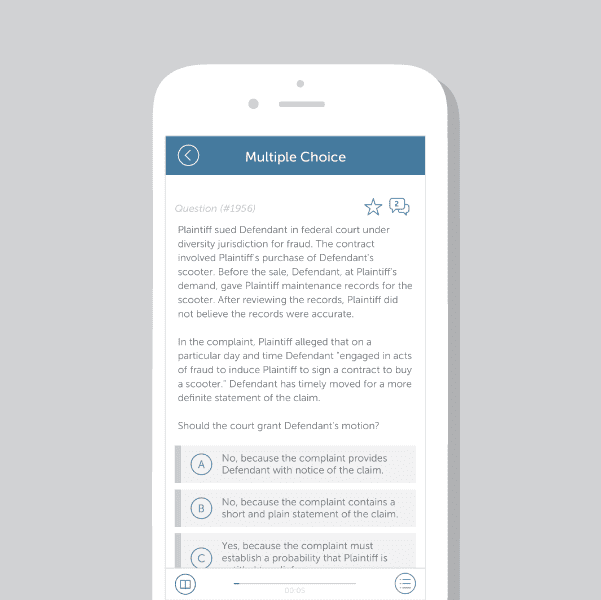 1950+ Real MBE Questions
Prepare with real, officially licensed questions from previous bar exams written by the National Conference of Bar Examiners (NCBE).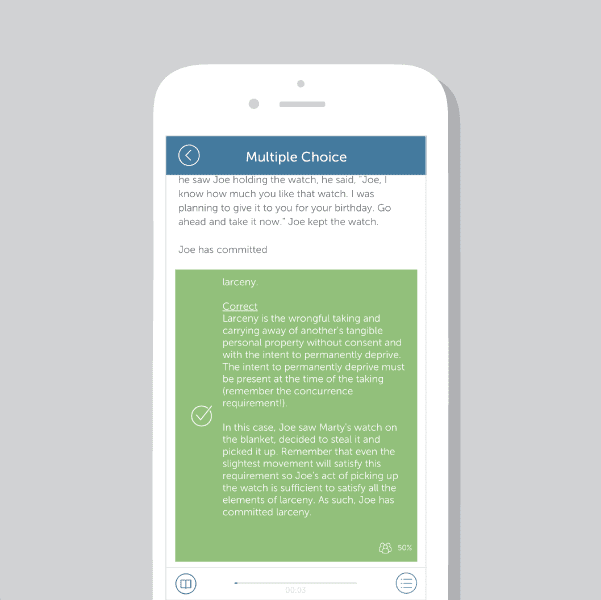 Detailed Explanations
All questions include detailed answer choice explanations to ensure you understand the reasoning as well as the black-letter law.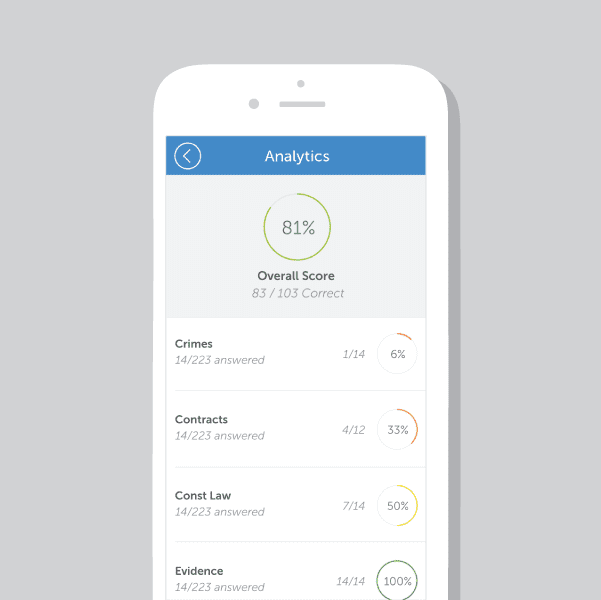 Personalized Analytics
Our analytics track your progress, highlighting your weaknesses, so you can maximize your precious time.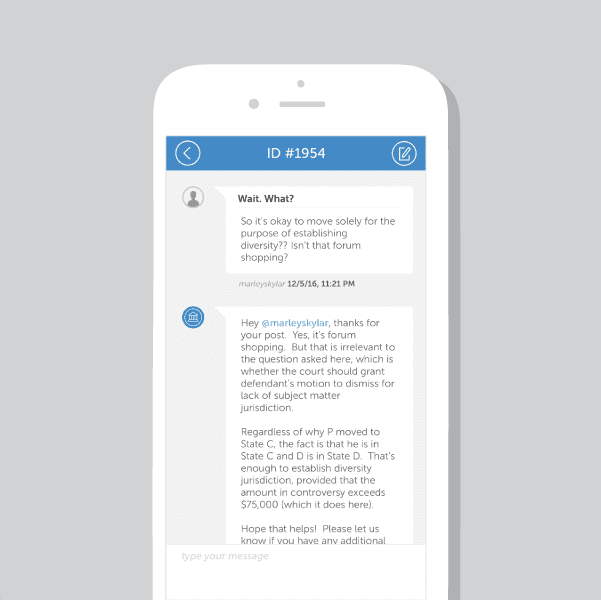 Message Boards
Access message boards and read discussions between students and BarMax instructors.

Instant Lifetime Access
Access our course instantly and keep it for life (even though we are confident you won't need it that long).

Study Anywhere, Anytime
Access online from any web browser (Internet required) as well as in-app (Internet not required).

Real Questions Only
Over 1,950 real MBE questions, including Online Practice Exams (OPE) 1-4 & the MBE Study Aid.

Unbeatable Content
BarMax's founders and professors are Harvard Law School alumni.

Higher Pass Rates
BarMax has the highest overall pass rates, and we release our rates when most bar prep companies refuse.
Flexible Payment
BarMax offers scholarships and discounts, plus 0% financing available from Affirm with payments as low as $20/month.
Become another BarMax Success Story
"The real MBE exam questions turned out to be wonderful practice and prediction for the real questions and exam."
-Ran He, Osgoode Hall Law School (Canada)
"In the past I used BarBri, Emmanuel's, Kaplan . . . I found BarMax and it finally worked! I improved my MBE score more than 15 points."

-Lindsay Jansen, Boston College Law School
"The way the MBE practice questions are laid out ensures that you understand why you got certain questions wrong and forces you to go back and tackle your weak areas."

-Leslie Lee Gildea, George Washington School of Law
"They literally provide thousands of past exam MBE questions, one after another, with guidance for correct answers and a timer to foster discipline."

-Michael Whitbread, University of Newcastle, Australia
"I also loved having real MBE questions that were available on my phone, tablet and online anywhere I had an internet connection which meant I could sneak in questions just about anywhere and track my progress the entire time."

-David Drewncke, University of Detroit Mercy School of Law
"I said goodbye to my 'fake' BarBri MBE questions and focused on doing [BarMax] MBEs as often as I could. I was able to raise my MBE score 20% by the end of the first week."

-Kiana Khajeh, Trinity Law School