Practice LSATs App Features

87 Full-Length LSATs

Authentic Digital LSAT Experience

Real Questions Only

Detailed Analytics

Message Boards

No Internet Required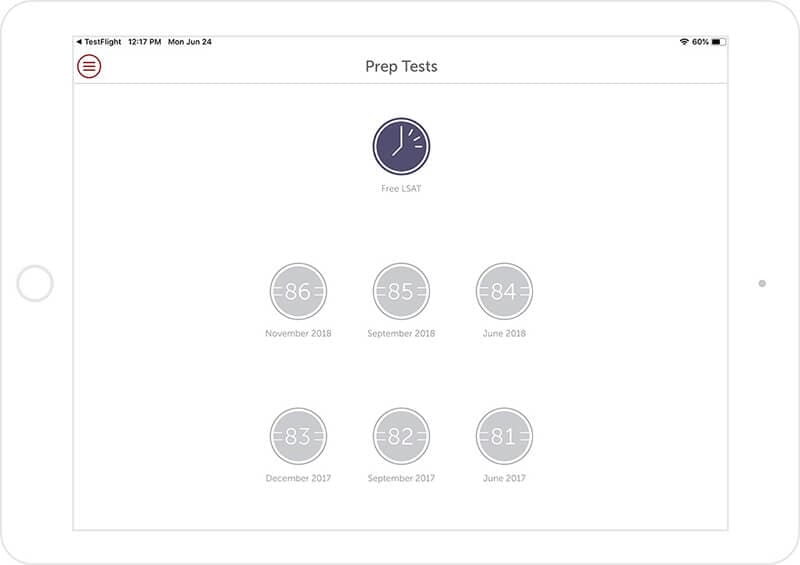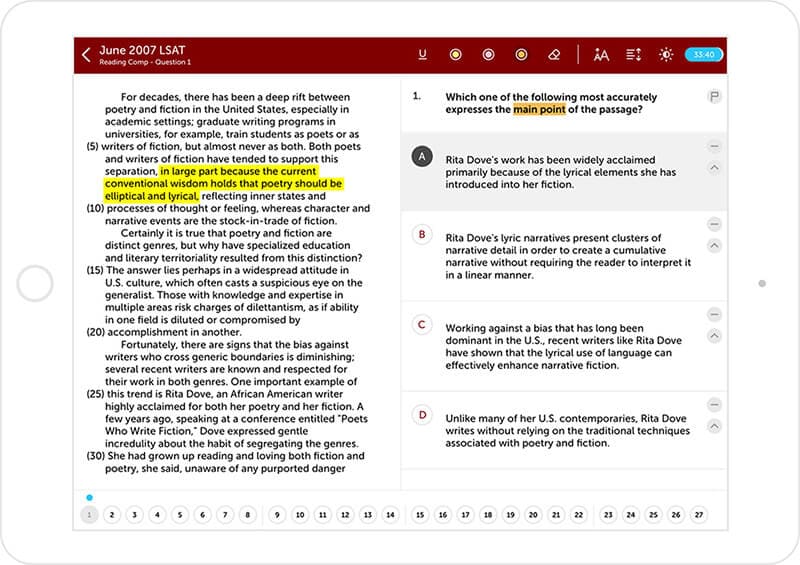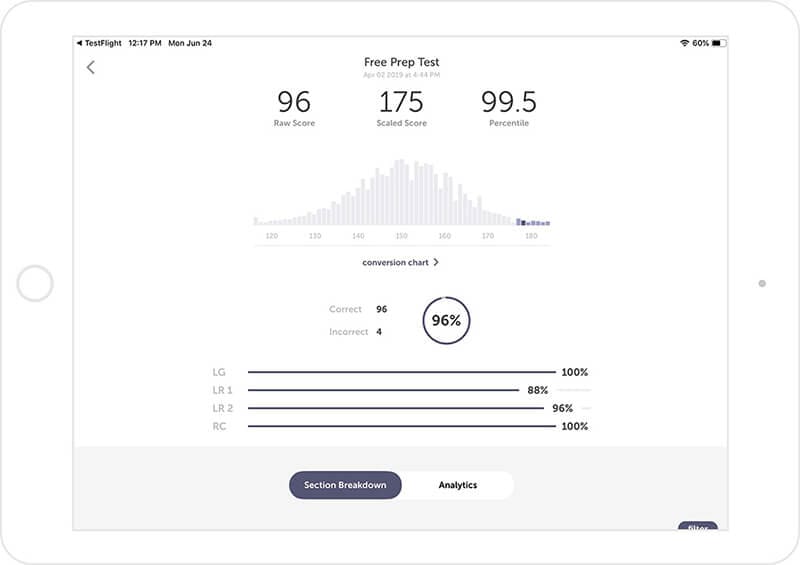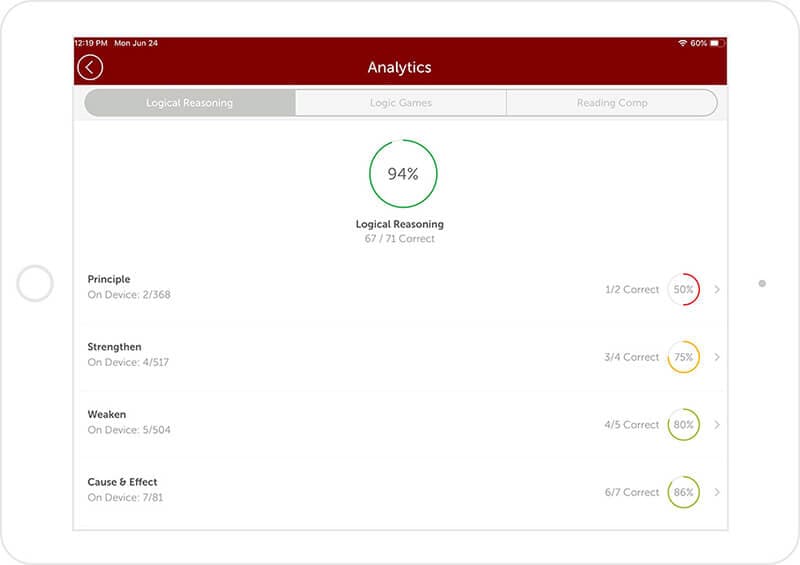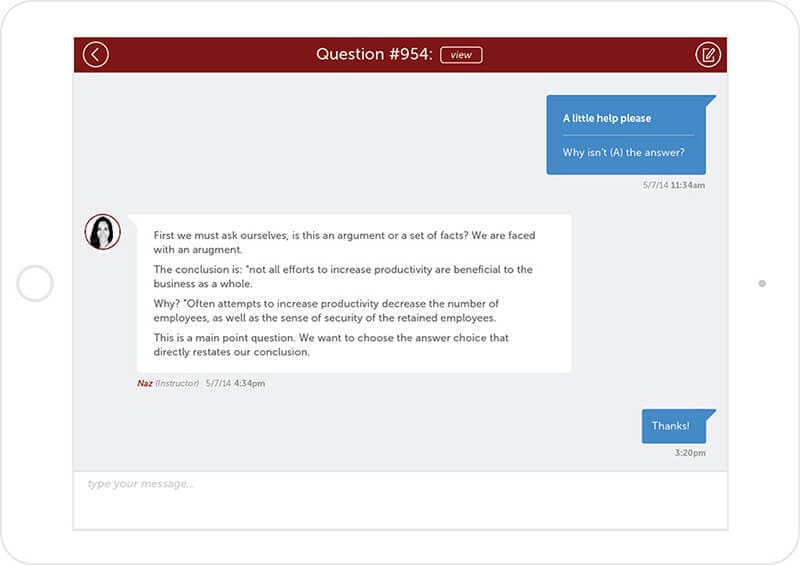 What are the Benefits of the Practice LSATs App?
Simulate the digital LSAT being administered for the first time by LSAC on July 15, 2019 on every officially released LSAT.
Practice LSATs by LSATMax is an authentic digital LSAT simulator that simulates the digital LSAT experience, including the following features:
Digital timer with a five-minute warning
Resize, highlight and underline text
Collapse, expand and eliminate answer choices
Flag questions for review
Jump to specific questions
No internet connection required
Practice LSATs by LSATMax is free to download and comes with a free digital practice LSAT.
When you complete this practice LSAT (or any other Prep Test), you will receive a detailed score report with analytics highlighting your LSAT strengths and weaknesses.
You can also watch video explanations for questions and access message boards for additional discussions.
You then have the option to purchase every LSAT Prep Test in-app with newer LSATs priced at $9.99 and older LSATs starting at $2.99.
Students who qualify for an LSAC Fee Waiver will have complimentary access to all the Prep Tests.