Applying to law school is a stressful venture, to say the least—no wonder the majority of first-year law students take a gap year (or two) before putting their nose to the grindstone. Of course, the way you spend your gap year(s) could help your chances of getting into the law school of your dreams. With this in mind, we've picked some of our favorite gap year jobs that'll hopefully bring you one step closer to getting your J.D.
The Best Gap Year Jobs for Future Law School Applicants
1) Paralegal or Legal Assistant
It makes sense that working a gap year job in the legal industry is one of the most sensible options. Not only will you get a taste of what the field is like, but you can decide if it's still the direction you want to move in come law school application time.
If you already know which type of law you want to practice, try to find a paralegal or legal assistant position at a firm that specializes in that type of law. In contrast, if you have no idea what kind of law you're interested in, then go the opposite route: work for a firm that specializes in a large number of sub-practice areas, so that you can get an idea for which ones you like.
Some people think that working as a paralegal might be a little predictable as far as gap year jobs go, but it's one of the best ways to show law schools how serious you are about working in the legal industry. What's more, a reference from an attorney you've worked closely with can be a boon to your application, so consider this job if you're absolutely certain you want to apply to law school.
2) Volunteer for a Non-Profit
The humanitarian route is a good option if you're thinking of working closely with disenfranchised populations as a lawyer. You can learn how public and private policies reinforce socioeconomic disparities and engage with your community all at once, which can show law schools that you'll be committed to making an impact as a legal professional.
A few common jobs that future law school applicants take during gap years are working for the Peace Corps, Americorps, or Teach For America. You can also head to Service Year to search for local organizations and grassroots movements near you.
3) Working or Travelling Abroad
An increasingly globalized world demands citizens who are literate in more than one culture. Law schools understand how this worldliness often translates to a sharpened intellect and heightened cultural sensitivity, both in and out of the courtroom, so working any kind of job abroad would certainly stand out on your resume.
You could also simply travel across the globe, which is just as perspective-widening as working abroad. However, if your goal is to save some money for law school (nota bene: the average yearly in-state tuition for public law schools is almost $30,000), finding work at your destination of choice can be a great way to kill two birds with one stone.
Some people rightfully wonder if such an alternative gap year path could potentially hurt their chances of getting into law school. While you may end up without the insight into the legal industry that your paralegal counterparts will have, law school admissions boards ultimately value diversity in one's educational and employment background.
Things to Consider When Choosing a Gap Year Job
Let's talk about a few things you should consider when deciding on a gap year job, as it could be one of the most decisive moves you make, both in your educational and professional life.
How It Relates to the Area of Law You Want to Study
Naturally, the most common gap year jobs for future law school applicants are in the legal field. You can explore jobs in other areas, though, especially if you know what kind of law you want to practice later on. For example, if you're aiming to go into civil rights law, you can work with local activist groups and organizations to get a feel for how the world really works. Humanitarian ventures also look great on resumes, so keep that in mind as well.
Job vs. Career
Try to choose a job that allows you to dive right in and learn, as opposed to jobs that don't really challenge you. The exception to this is working odd jobs abroad; admissions boards will likely be interested in how the lessons you learned living abroad will help you as a legal professional. While there's nothing negative to say about waiting tables during your gap year(s), going a more corporate or professional route may provide bigger benefits to your application.
Networking Opportunities
As the old saying goes, it's not what you know but who you know that'll help you get ahead in life. If you have the chance to work with well-known people in the industry, take that into serious consideration. A stellar reference from an attorney who knows both you and your work well can make a world of difference for your application.
How Ready You Are to Go to Law School
Gap years are increasingly becoming the norm, especially in a post-COVID world. However, the kind of gap year job you should choose depends on how law school fits into your five-year plan.
For those who only plan to take off a year or so, look for internships, rather than jobs; this is because employers might see you as a flight risk if you tell them you plan on going back to school within a year and, therefore, your chances of getting the job will take a hit. On the other hand, internships are short-term by nature, so your future plans won't necessarily hinder your chances of getting one. Depending on what kind of internship you're applying for, your law school aspirations might actually help you.
If you're planning on taking two years off, then applying for corporate positions or something similar isn't a bad idea. This way, employers will know you plan on sticking around for a while, so your chances of getting a longer-term job like this are much better.
But let's say you have no clue when you want to go back to law school. In that case, consider travelling a bit, if you have the resources. Like we mentioned earlier, travelling or working abroad are both eye-catching on a resume, so think about taking the dive if you have no specific timeline for going back to school.
We will say, though, that you should try to keep your gap year to two years max (or so) if you're serious about going back to law school. Waiting longer than that may hurt you for a couple reasons:
You could lose touch with undergraduate professors who can provide you with good references for your law school applications.
If you get a job you enjoy during your gap year, you may find working and going to school full-time to be too stressful.
Some students lose the motivation to go back to school once they're out of school for a while.
Of course, not everyone experiences these things, but they can and do happen. If you're confident that taking a year or two off before law school is the right path for you, then by all means, go for it.
If Your Undergraduate GPA Isn't the Best
It's your LSAT scores and undergraduate GPA that'll have the final say on whether you get into law school or not. But this can leave those who had a little too much fun in college feeling a bit demoralized. Does this mean their coed-partying days have doomed them to a rejection letter-filled future?
Not necessarily—law school admissions boards understand how much personal growth can take place in a short year or two, and a great way to cultivate maturity and expand your skill set is through a gap year job. Interestingly, applying to law school straight out of college with a low GPA can hurt you more than taking a couple years off to gain some life and work experience. If you're worried that your less-than-stellar undergraduate GPA might seriously hurt your chances of getting into law school, take a breather for a year or two and dip your feet into the working world.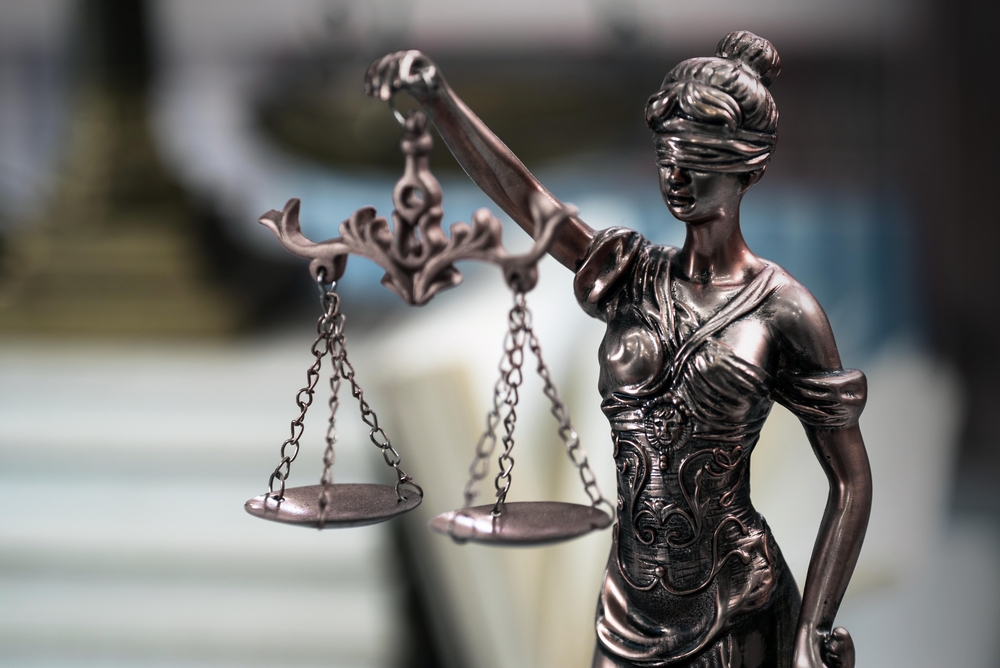 Before You Go Job Hunting…
Applying to law school is quite the undertaking—there's no denying that! Fortunately, taking a year or two off before running the application gauntlet can be pretty helpful, and even more so if you get a job or take a path that'll make your resume shine a little brighter. Hopefully we've laid out some alternatives that show you the benefits of taking a breather.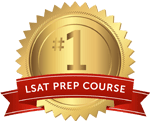 Get the #1-Rated LSAT Prep for free.
Try Risk Free
✓ No card required
✓ 1 minute setup