Becoming a lawyer is a dream career for many people. It is a highly respected job that pays well and offers excellent stability, often regardless of how the overall economy is doing. While the benefits of becoming an attorney are great, the path to enter this field is quite difficult. Students need to complete their undergraduate courses, go through law school, and finally, pass the BAR exam.
For most aspiring lawyers, the first truly difficult obstacle in their education is actually getting into law school. Top law schools are extremely demanding when they determine who they will accept. For generations, this meant that students not only needed to complete their undergraduate courses with a high GPA but also score very well on the LSAT (Law School Admissions Test).
While many law schools still require potential students to take the LSAT and submit their scores, there is a growing trend away from this requirement. Today there are several highly respected law schools that no longer require this specific type of test, and more schools are following suit each year. If you dream of being a lawyer but do not want to take the LSAT, you will need to learn more about the schools that do not require it, and what alternative requirements they may have.
LSAT Alternatives
Schools that do not require the LSAT do need to have some other type of information that they can use to evaluate potential students. Knowing the various options that schools accept will allow you to decide where to focus your study efforts and monetary investments. The following are some of the most common LSAT alternative options:
Graduate Record Examinations — The GRE is a standardized test that was established in 1936 and is accepted by many graduate schools in the US and Canada.
Grade Point Average (GPA) in Undergraduate Courses — Your GPA throughout your undergraduate experience can be used in determining acceptance into law school.
ACT or SAT — The ACT (American College Test) and SAT (Scholastic Aptitude Test) are considered by some law schools such as UNLV.
If you want to avoid taking the LSAT, you should look at the law schools that you are interested in attending to see what their specific requirements may be. In most cases, they will list the exact tests or other factors that they consider when determining admission to their program. The sooner you look into this, the longer you will have to prepare for the tests that you need to take.
Prominent Law Schools that Do Not Require the LSAT
The number of law schools that no longer require the LSAT in order to be considered for admittance is growing every year. The schools in this list are among the most prestigious in the country and are clearly setting the trend in moving away from using the LSAT as the primary consideration for admittance to law school. There are dozens of other law schools that do not require the LSAT, so make sure to look at the admissions pages on every school that you want to apply for.
Texas A&M University
Texas A&M's Wesleyan University School of Law is not one of the more famous law schools, but they are certainly respected within the legal community. As a public school of law this institution is often more affordable than many of the other options on this list. It is also a member of the Association of American Law Schools (AALS). This was the first school to begin accepting the GRE in place of the LSAT and started the push towards this trend.
Georgetown Law
Georgetown Law was another early school to begin accepting the GRE for students applying to their law program. They made this move in 2017. Located in Washington DC, Georgetown Law is a very popular school that has produced a variety of prominent attorneys. This includes people such as Donald Rumsfeld, Dick Durbin, and John Delaney among many others. While they among the oldest law schools, being established in 1870, they continue to innovate and push education forward for the future of the legal profession.
University of Nevada, Las Vegas (UNLV)
UNLV's William S. Boyd School of Law is not quite as famous as many of the other institutions on this list, but they are still a highly respected school. They have been accepting LSAT alternatives since the fall of 2017 and have seen significant success with this program.
Columbia Law School
Columbia is a world-renowned university, and their law school is one of the most respected in the country. As one of the oldest law schools in the United States, they have produced some of the best-known lawyers. Graduates of Columbia Law include both Teddy and Franklin Delano Roosevelt. This school began accepting the GRE in 2018.
Harvard Law School
Perhaps the most famous name in higher learning, Harvard Law School is a highly sought-after school for aspiring lawyers. Harvard law alumni include many famous people including Supreme Court Justices Elena Kegan and John Roberts, and even President Barack Obama. It is also one of the oldest law schools in the country. When they began accepting LSAT alternatives it helped to prompt many smaller schools to follow suit.
Massachusetts School of Law
This is one of the newer schools on the list, but it has made a name for itself for producing world class attorneys. The Massachusetts School of Law was first established in 1988 and requires potential students to submit a written test and complete a personal interview when applying for admittance. This is in addition to reviewing the student's GPA and overall academic background.
Northwestern University
Northwestern University's Prizker School of Law is another prominent school that made the decision to accept students without the LSAT. They made their announcement in 2017, almost exactly at the same time as Georgetown Law. They use a combination of a student's grade point average throughout their academic years, an extensive interviewing program, and other factors to decide who will be accepted to their program.
Benefits of Avoiding the LSAT
While it is clear that many top law schools are accepting students who have not completed the LSAT, that is not the only reason some people choose note to take it. In fact, the desire for students to skip this test helped to push schools to accept alternatives in the first place. There are many reasons why people do not want to take this test, including the following:
Expensive — The base cost for the LSAT is $200 for each time you take it, but that price goes up with every school that you apply to.
Very Difficult — The LSAT is considered one of the more challenging tests out there, which means you need to study a lot to prepare for it.
Single Use Test — The LSAT is only used for entrance into law schools so if you decide to pursue another career, your efforts are wasted.
Retakes — Most students end up having to retake the LSAT multiple times to try to maximize their score, which takes a lot of time and money.
Of course, each student is going to have their own list of reasons why they do not want to take the LSAT. While it is definitely not as essential as it was in the past, skipping the LSAT is absolutely not a decision that you should rush right into. The list of schools who don't require it is still small. Thinking through all your options and making the best decision for yourself and your future career is critical.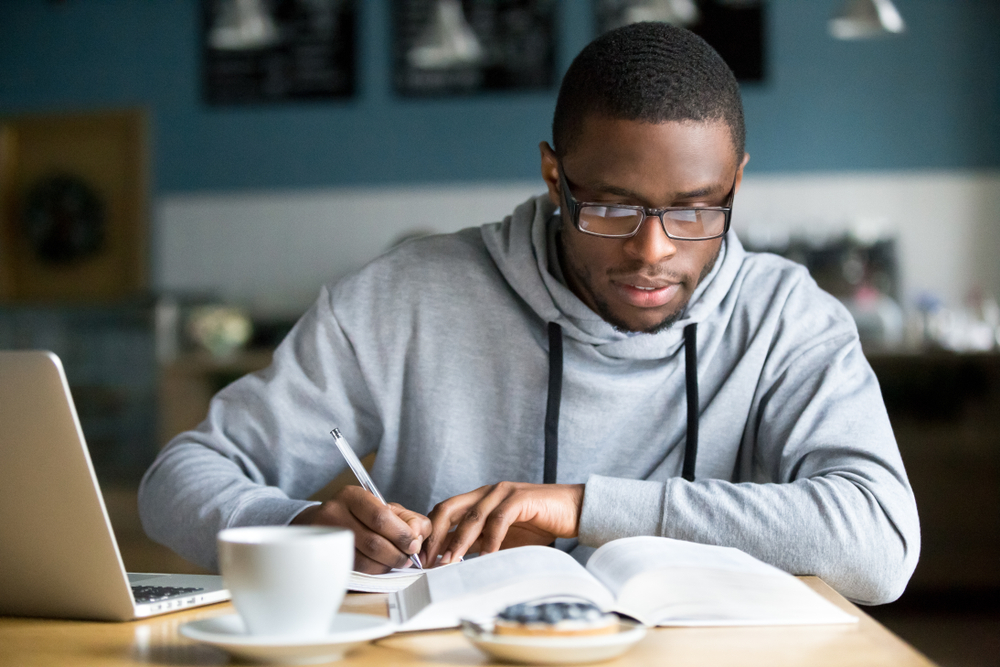 Should You Take the LSAT Anyway?
As you can see, the LSAT is not necessarily the gatekeeper test that it once was in the legal community. While you can certainly enter many highly respected law schools without ever taking this test, you should ask yourself if this is a good idea. If you are in a position where you can take the LSAT test, it is likely a good idea to at least give it a try. Even the schools listed above will be happy to accept your scores when considering your application.
If you perform better than expected on the test it can help you to get into the school you desire. If you do not perform very well, you do not have to submit your scores and can use one or more of the alternative options that schools accept.
Another reason why you might want to consider taking the LSAT is because the American Bar Association will only accredit law schools if they admit a maximum of 10% of an entering class using an LSAT alternative. If you are applying for a school that is getting a high number of other applicants using an alternative, it will be more difficult to be accepted.
Knowing All Your Options
All future lawyers need to be able to perform extensive research, look at competing facts, and make informed decisions. If you want to attend law school, make sure you take the time to really look at all the details related to the LSAT and the schools that you will be applying to. Deciding whether or not to take this iconic test is going to have a major impact on your application process and what school you attend in the years to come.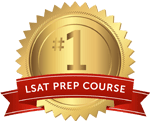 Get the #1-Rated LSAT Prep for free.
Try Risk Free
✓ No card required
✓ 1 minute setup